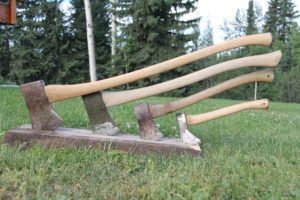 Out in the Bush, especially in the North, the Axe is one of the most important tools an outdoorsman can have. There are many styles, lengths, makes, and types.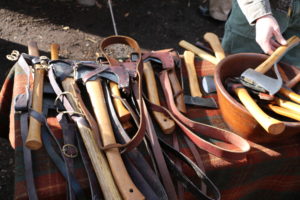 In this camp there will be something for beginners all the way to experts. Chopping, splitting, restoration and maintenance classes will be covered as well as small axe and hatchet use, and how it applies to a wilderness situation.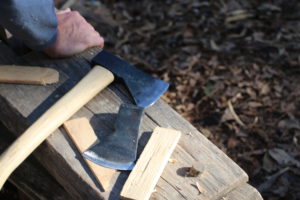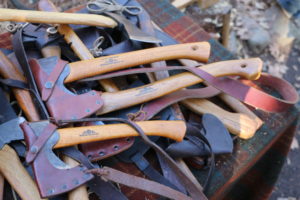 An axe handle making class and other specialty classes may also be covered. Experts will chime in on their favorite styles, techniques and experiences. Companies will have examples of axes on the market, and round table discussions will also take place.
Note: The Axecraft theme camp is currently looking for a program sponsor as well as a financial sponsor. If you are interested in providing some of the above, and would like an opportunity to showcase your talents and/or wares, please contact us.