TRAPPERS CAMP with Ross Hinter
"Transforming the way you think about Wildlife in the Bush"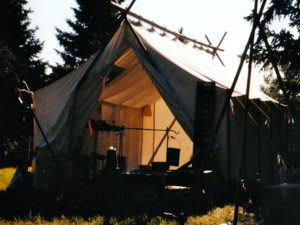 Come to the Trappers Camp and learn how to get your mind into  "Bush Mode" and discover how Snaring and Trapping for Survival could save your life!
FOOD, FUR and LEATHER – how do you obtain all of this from the bush?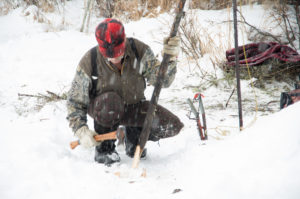 There will be demos on catching small critters like rabbits and squirrels that provide protein. These may sustain you for a very short time, but for long term survival the body must have fats.  This will require you to have the knowledge and tools to trap or snare larger game that will ensure you and your family will obtain the nutrients necessary to stay alive.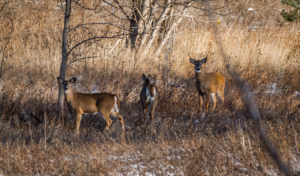 Why do some master the skill of Trapping and Snaring and others experience poor success…
Come and learn how you can truly SEE while you are in the Bush
In this Trappers Camp we will be offering the following:
The Trappers mindset of snaring and trapping to stay alive
What are the 4 Basic Elements for successful Snaring & Trapping
How to source snaring material from unlikely places
Demos on making a snare from an assortment of material
Learn about where to set your SNARES and HOW TO hang them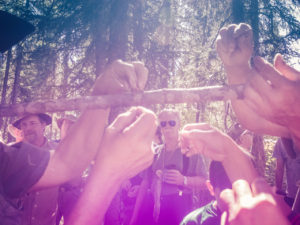 Baits & Lures – Going beyond the use of an offering of food
Thinking outside the box and learning how scent glands can work in catching a mate to an animal you have already caught
Be introduced to and examine modern equipment & observe how this is used
Learn about Regulations and Current Laws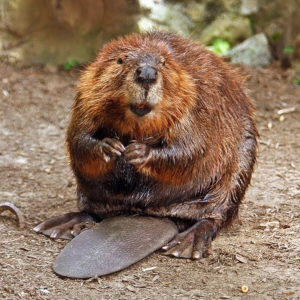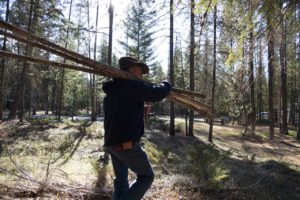 Take part in a Field Setting Demo
Protect yourself by learning how to safetly & humanely dispatch an animal that you have caught – STAY ALIVE!
Find out why TRACKING is so important before setting your traps
What does a SPIDER have to do with it all?  Come and find out!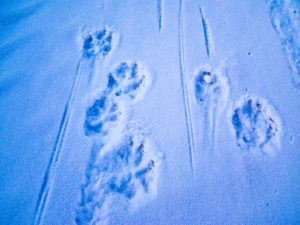 ALSO – you don't want to miss Ross Hinter's Breakout Session on the Death & Dying of Wildlife
He will share his heart about Man's Relationship to Death and Dying in Nature
Do we accept it and what is our role in it?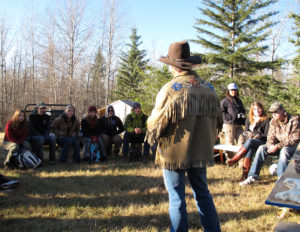 Note: The Trappers theme camp is currently looking for a financial sponsor. If you are interested in providing some of the above, and would like an opportunity to showcase your talents and/or wares, please contact us.