Four days of professional development where each day will include keynote speakers, workshops and panel discussions covering topics on bushcraft & survival in the context of how knowledge can be transferred in a way that honors teacher & traditions.
Interwoven throughout the event will be a rotation of breakout sessions, informal networking amongst outdoor professionals, and time for fellowship and additional learning at one of the many themed camps.
Where and Who: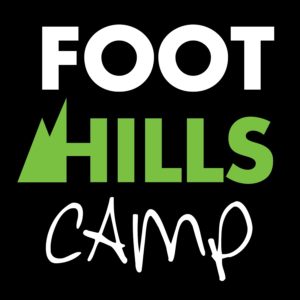 The Global Bushcraft Symposium will be hosted 1.5 hours north of Calgary, AB, Canada at the Foothills Camp and Retreat Centre. While this facility can accommodate thousands of people, we are limiting the event to several hundred participants, focusing on instructors, industry leaders, and those who publicly disseminate bushcraft/survival knowledge.
We also welcome members of the public that actively engage with traditional wilderness living skills, bushcraft, homesteading and self reliance.
Registration will open late Summer 2018.
Food and Lodging:
Lodging, full RV hook-ups, or tent camping, all within earshot of a hot shower, good food, and the events.
Before and After the Symposium:
When planning your participation in the Global Bushcraft Symposium don't forget to experience more of Alberta & Canada. The history of Fur Trade is embedded in the surrounding landscape that hosted explorers and surveyors such as Anthony Henday, David Thompson, and the First Nations whom you will be sharing during your visit. And just two hours from the camp is access to iconic landscapes of Banff, Jasper, Yoho and Kootenay National Parks. So come early, or stay late, enjoy the history, the landscape and bask in the 19+ hours of sunlight everyday.
For Additional Information:
Ice Fields Parkway
While in Canada
Travel Alberta