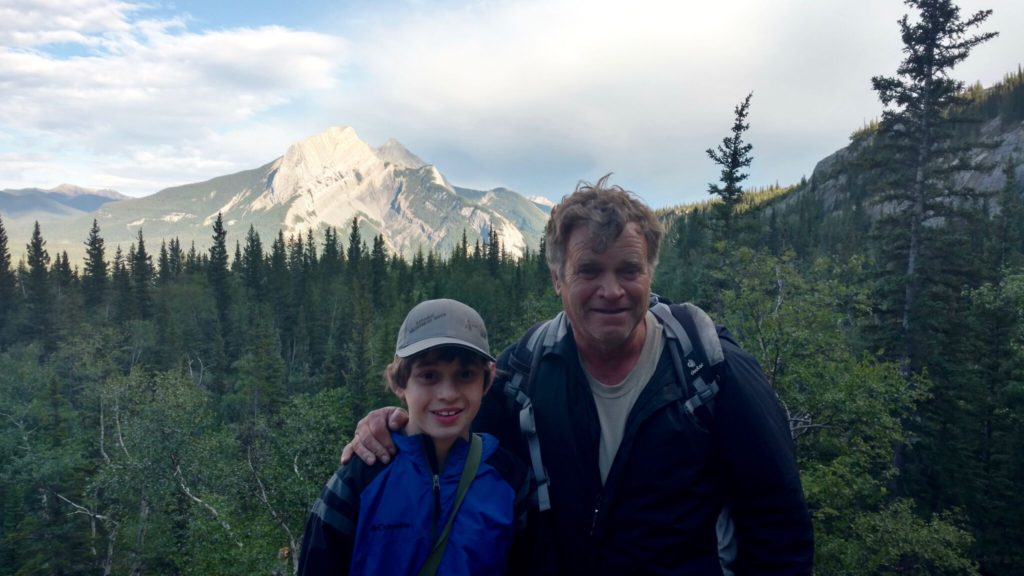 This symposium is the brainchild of Randy Breeuwsma, who in early 2016 brought the idea to a few folks to get it going. Those initial (crazy) people who agreed to make this event happen included Randy's wife Lori, Chris Noble, David Delafield, Kelly Harlton, Al Wardale and Dave & Brenda Holder.
Reality (and work) really started happening for this event with an impromptu meeting in David Wescott's wall tent at Rabbitstick that same year — a true brainstorming session really got it going with David, Randy, Chris, Bruce Zawalsky, and mostly led by Cody Lundin — who noted that no one has ever put together a Bushcraft Symposium quite like this, the focus being on the context of how skills are taught.
The Global Bushcraft Symposium is a nonprofit society. All organizers of the symposium are volunteers. As of the beginning of 2018, our current organizers are as follows:
David Delafield – co-chair – Mammut Bushcraft
Chris Noble – co-chair – Woodsmoke Camping Company
Randy & Lori Breeuwsma – Karamat Wilderness Ways
Kelly Harlton – Wildside Wilderness Connection
Al Wardale – Moose Country Outfitters
Bruce Zawalsky – Boreal Wilderness Institute
David Wescott – Backtracks/WoodsmokeUSA
Dave & Brenda Holder – Mahikan Trails
Dale & Colleen Kiselyk – Nature Alive
Jonathan McArthur – Moose Bushcraft Canada
Joe Flowers – Bushcraft Global
Alex Raynor
To learn more about the organizers and other staff, please visit the Organizers page.
To assist with funding and potential grants, the non-profit Global Bushcraft Society, has been created in Canada. As things and people come together, we'll try to keep this page updated — there are definitely more stories to tell and more to come!