Check back on this page often as we will be updating with videos and other links in the months following the (June) 2019 Global Bushcraft Symposium in Alberta, Canada.
And special thank you to the 2019 GBS attendees and our SPONSORS for an amazing event!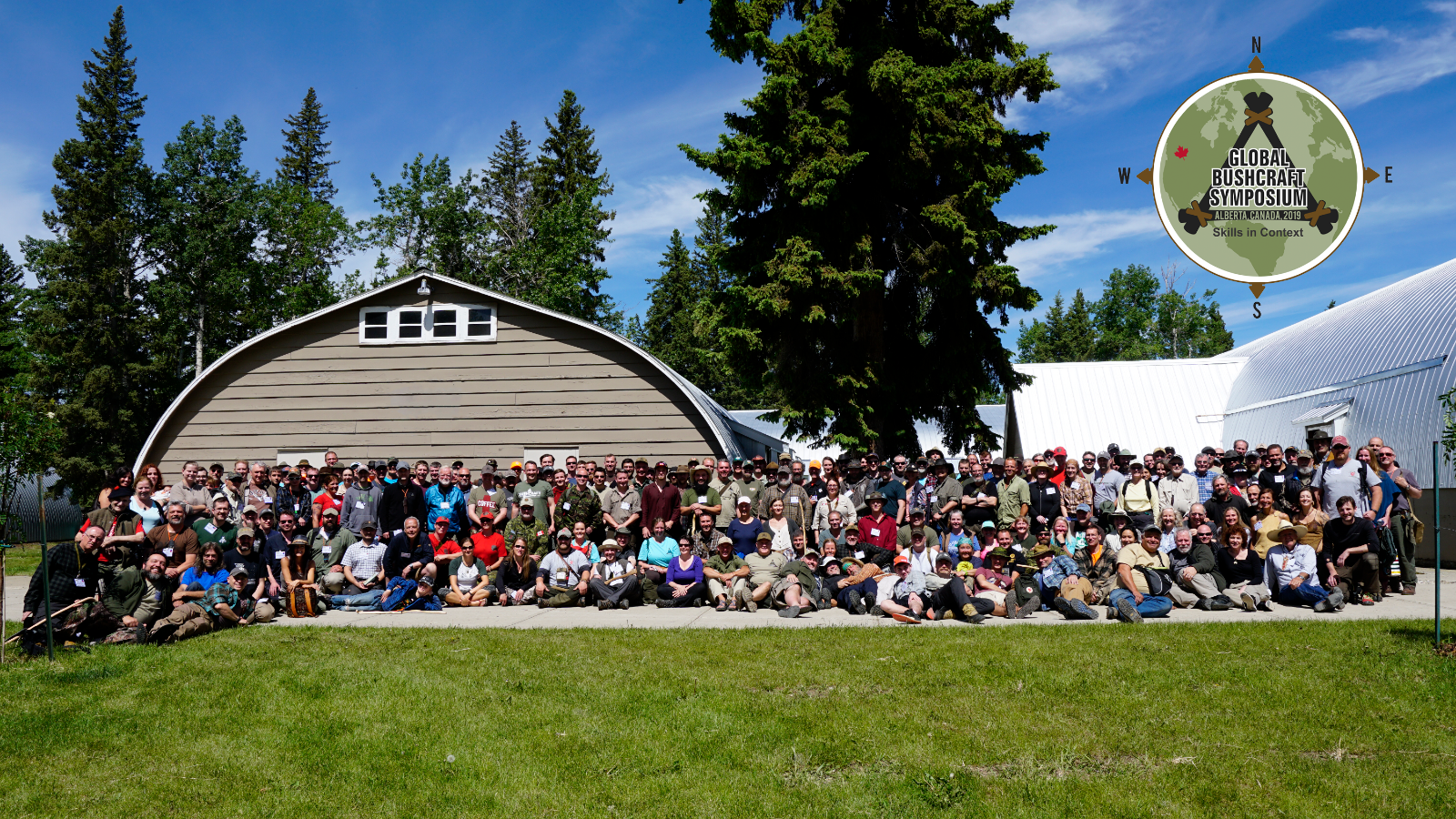 Dr. Andre-Francois Bourbeau GBS Keynote

Dr. Lisa Fenton Keynote

Paul Kirtley GBS Keynote

North American Titans of Bushcraft Keynote

Important GBS Service Announcement from David Holladay and Les Stroud!

Paul Kirtley Interview with Mors Kochanski at GBS

Patrick McGlinchey Breakout Session-Fibres of Life

Tyler White Interview with Les Stroud at GBS

Ben's Backwoods Display and Vendor Tour at GBS

Tyler White and Joe Flowers at GBS

Emergency Axe Handle with Caleb Musgrave at GBS

Firebug – Bowdrill Music Video

Global Bushcraft Symposium – Let's Go Outdoors

Videos coming soon…
Patrick McGlinchey Keynote
Les Stroud Keynote
1st International Survival Instructions Panel
Dr. Andre-Francois Bourbeau impromptu axe lesson
and more!
PODCASTS
– Mors Kochanski / Paul Kirtely / Jonathan McArthur
– Mors Kochanski / Paul Kirtley
– David Delafield / Bruce Zawalsky
– More coming soon
ARTICLES
– Bushcraft Journal – coming soon
– (why the) Global Bushcraft Symposium