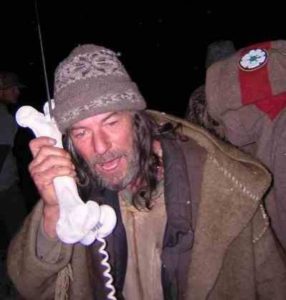 Theme Camp Inquiries-All inquiries about our theme camps should be directed here to theme camp inquiries.
Sponsorship Inquiries– If you have questions about becoming a sponsor for the event or inquiries about sponsorship please contact Sponsorship inquiries.
Volunteer Inquiries-All questions about becoming a volunteer, please contact Volunteer Inquiries.
General Inquiries – If you would appreciate receiving notifications or have a question regarding the Global Bushcraft Symposium we would invite you to contact us at general inquiries.
If you are interested in learning about becoming a presenter, please click here.
Note: Information will only be used to notify mailing list participants regarding key developments for the Global Bushcraft Symposium and will NOT be shared with 3rd parties under any circumstances.